Board members are volunteers who are also residents of the Elizabeth Lofts. They are elected to office for two-year terms at the Annual Owners' Meeting. You can contact them at board@elizabethlofts.org or through our property manager, Community Management, Inc. (CMI) at (503) 233-0300.
Jim Kennedy, Treasurer.
My wife Carol and I are original owners in the Elizabeth Lofts, and have lived in the building since 2005. Professionally, I have primarily been involved in the financial services industry for the last 35 years in the areas of auditing, business development and corporate and private banking.  I've served on the Elizabeth Lofts HOA Board as treasurer for the past eleven years.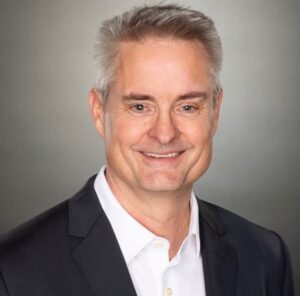 Forrest Gist, Director.
Forrest Gist is a native Oregonian and long-time Portland resident.  He lives within the Elizabeth lofts with his wife, their cat and a large collection of plants, books and vinyl records.  In addition to serving on the Board, Forrest is an electrical engineer, serving as a project manager and a technology leader for a large global engineering and construction company.   In his spare time, Forrest enjoys music, travelling to far away foreign lands and looking at interesting cars.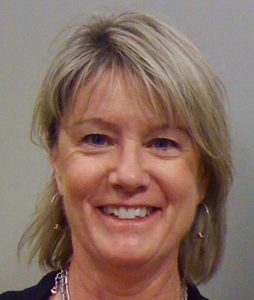 Brenda Peterson, Chair.
I have lived on the 13th floor of the Elizabeth Lofts since 2006 and have been a member of the Board since January 2016. In 2014, I retired from working in Salem and around Oregon for 32 years, both as a lawyer and as a manager of various state agencies. I spent most of my legal career as a prosecutor for the Oregon Department of Justice. I then served as Director of the Oregon Lottery and as President and CEO of SAIF Corporation, a workers' compensation insurance company. I enjoy traveling with my friends and family, walking, reading, theatre, and art.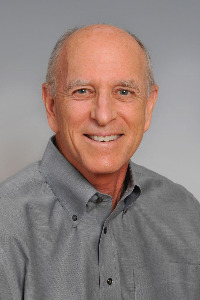 Steven Rose, Director.
I have resided in the Elizabeth Lofts since 2016. I came to Eugene in 1971 to study law.  I have lived in Portland since 1974, where I was a lawyer until 2010, emphasizing commercial real estate law for many of those years.  I have been very busy since retiring minding my own business interests, playing tennis, spending time with family and friends and traveling. I have been elected to serve on the Board in January 2020.  I hope to join with my colleagues in continuing to make this a great place to live.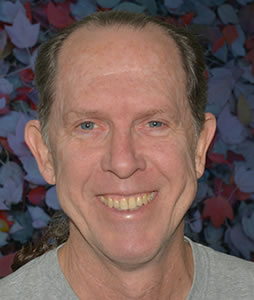 Robert Steele, Director.
Robert (Bob) Steele is a retired software engineer from California. He's been married 34 years to Christine who has an MBA, CPA and is a retired corporate controller. He chose Portland after a 7-month, 7K mile road trip across the US. He loves downtown, and lived 18 years in a similar condominium, having served many years on the board there. He would not go back to a detached house. Bob enjoys writing software for himself, cycling nearly any day it isn't raining, traveling, and photography. He's currently struggling to learn the bass guitar.  Visit www.bsteele.com.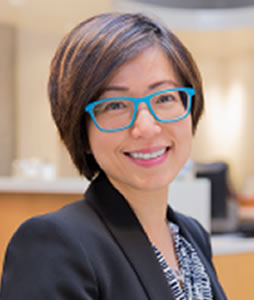 Dr. Tina Tsai, O.D., Commercial Director.
Dr. Tina Tsai has been involved in the eye care profession since 1993. She received her Doctorate in Optometry with Honors from the University of California, Berkeley School of Optometry in 1999. She enjoyed considerable success as the owner of Dr. Tina Tsai Optometry in San Leandro, California, before moving to Portland and opening The Eye Studio in May of 2005.
Dr. Tsai and her husband, Jay, have two sons, Ryan and Joshua. The family enjoys traveling and taking road trips in the Pacific Northwest.  Dr. Tsai is also an avid runner and usually runs several half marathons every year. She is fluent in Mandarin Chinese and Taiwanese as well as English.